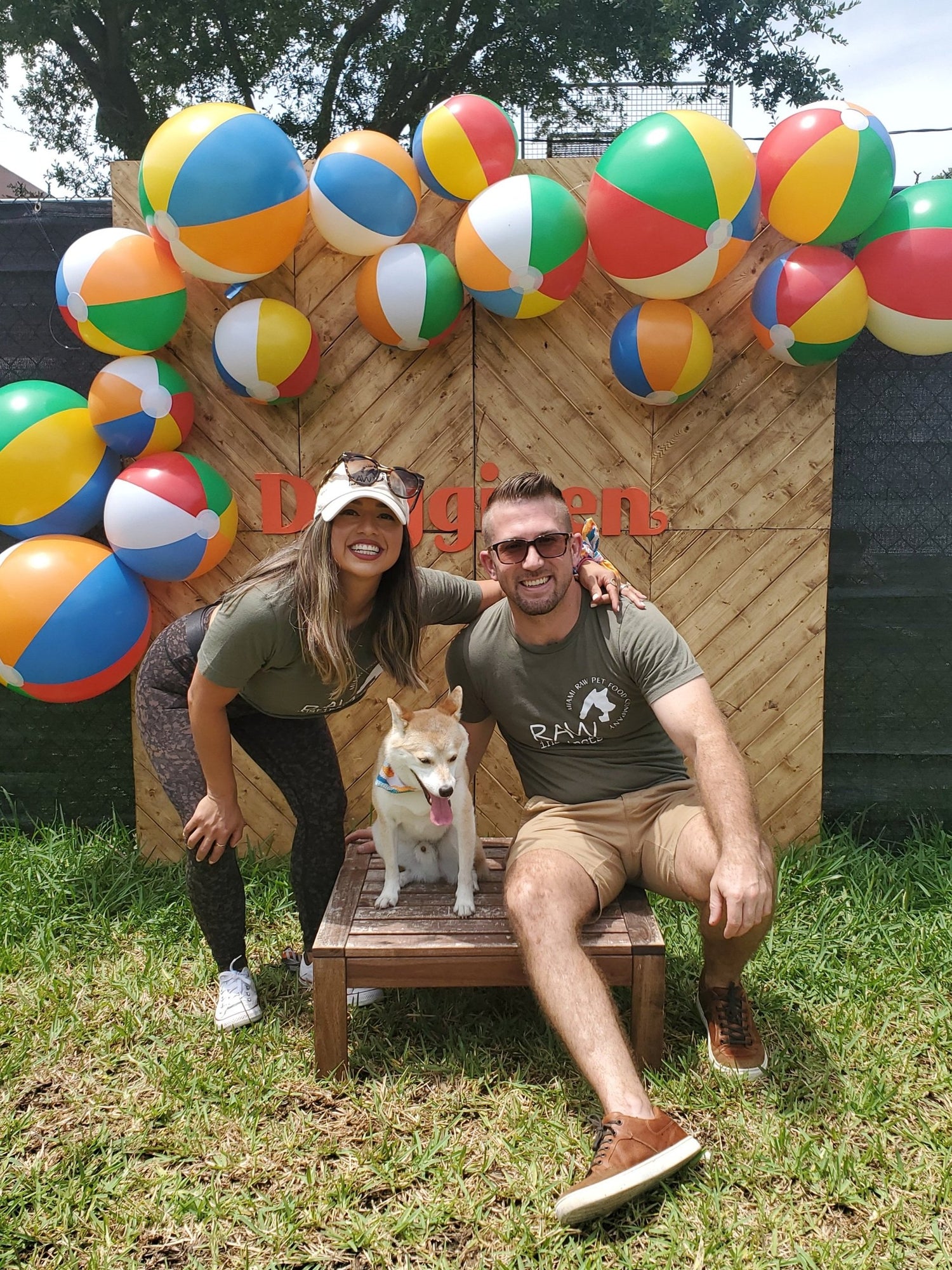 Xilo, Ryan and Ziggy
I Xilo, am the founder of Raw Instincts the idea behind it. With my background in administration and finance I manage accounting, inventory, purchasing, design, finances, marketing and even created this website.
Ryan, is the muscle behind Raw Instincts. Ryan works in the aircraft industry and his strengths in engineering on how things work have made Raw Instincts possible. Ryan has designed our phot booth at events, carries everything, was the idea behind taking a freezer to our events and how to organize my inventory depending on when I was getting it.
Ziggy, well Raw Instincts would never have been possible without Ziggy if we never had to struggle with his health Raw Instincts would never had happened. Ziggy's face is part of our logo, is at every event and is at the majority of our deliveries.
Sheila Barberena
My mom is the energy behind Raw Instincts. She is extremely supportive, is at all our events, helps with day to day operations from helping with food, to taking pictures and being in part of the social media. And last but no least during deliveries she takes care of Ziggy!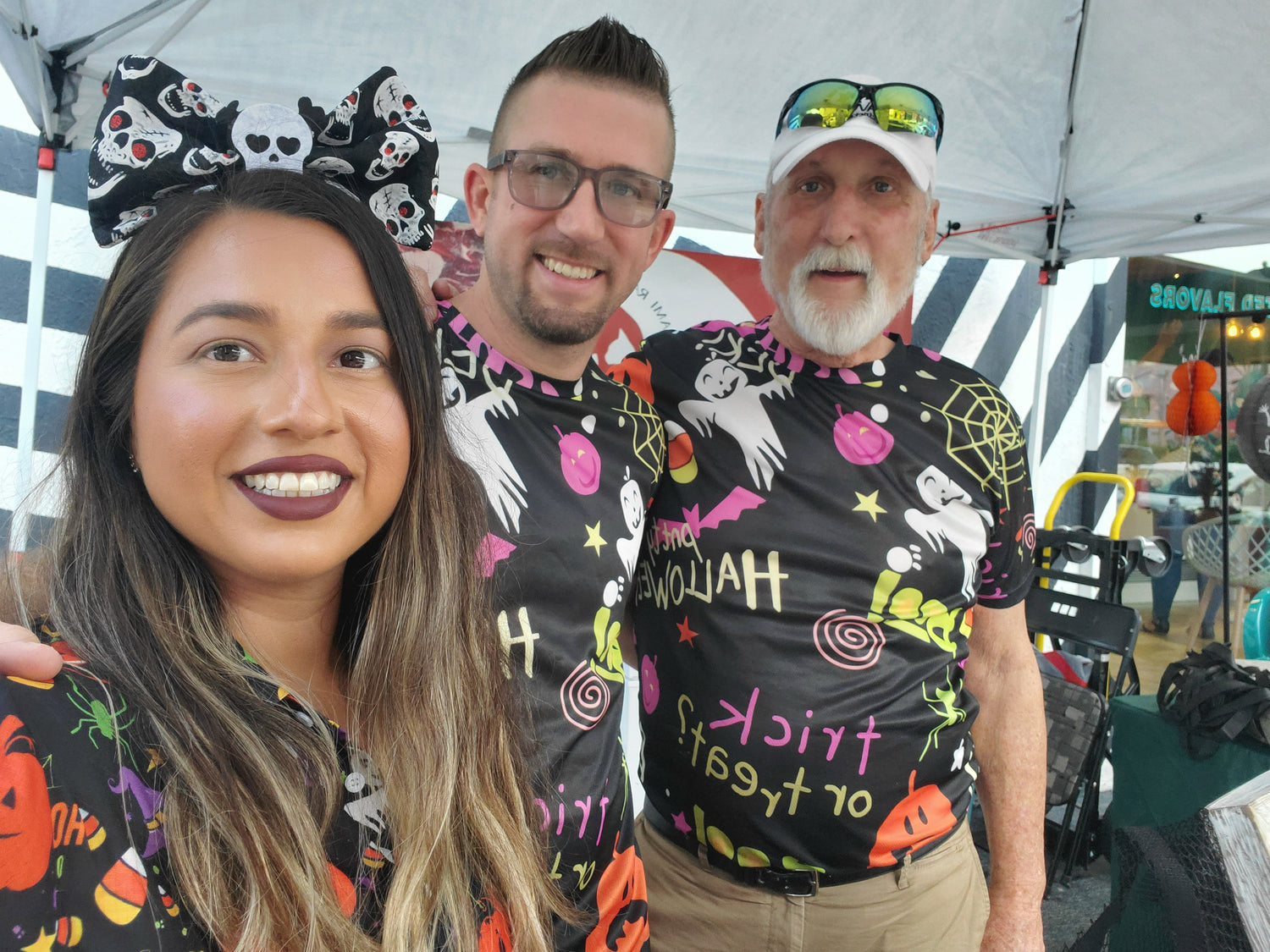 Robert Piper aka "Bob"
Bobby is just like my momma, helps with day to day food making process. Helps with day to day deliveries and helps us at most of our events. Without him I don't know how we would run Raw Instincts.